Photography has always been present in Sylvie Lancrenon's life. She started taking her childhood friends as models from an early age.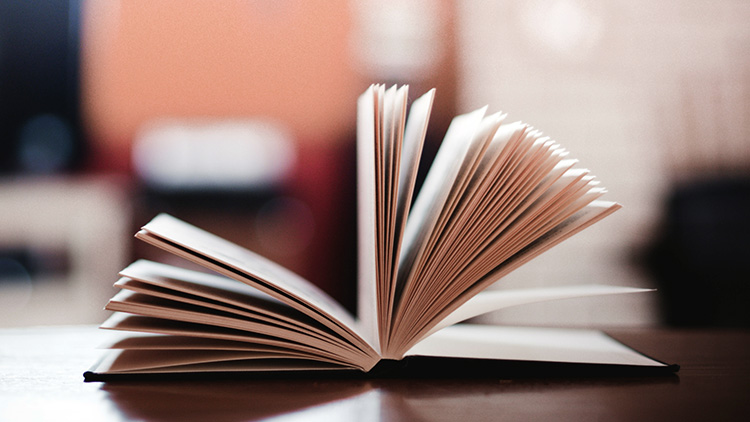 Images are her language, she never lets go of her camera, with which she has been photographing the most beautiful women for over 25 years. She knows how to highlight their beauty and suggest their fragility.
Inspired by cinema, she started when she was 18, working with the most prestigious directors, from Lelouch to Becker. Since then she has continued to stage beauty using the framing of a film.
Women are at the heart of her work, actresses, models or unknown women. She knows how to capture their intimate part and reveal the truth of their emotions.
She undresses the souls at a glance and a click; she works fast so as to capture spontaneous expressions. This photographic exposure is driven by a desire for truth.
Of her sensitive portraits and modest nudes, she makes models of seduction and sensuality with extreme refinement.
In front of her lens, movie stars come and go: Isabelle Adjani, Isabelle Huppert, Léa Seydoux, Charlotte Rampling, Eva Green, Leila Bekhti, Robin Wright, Melanie Thierry, Andy McDowell, Laetitia Casta… and of course Emmanuelle Béart, with whom she made a legendary Elle magazine cover.
The most famous supermodels are also her models: Naomi Campbell, Eva Herzigova, Liz Hurley…
Sylvie Lancrenon regularly publishes portraits of famous women.
She also works for fashion, beauty, the jewelry industry, for which she makes advertising campaigns.
Attracted by film making, she is also behind the camera. She has published Cuba Libre, a book that reveals Emmanuelle Béart in Cuba's warm atmosphere, and Fragile, 90 unpublished pictures of Mylène Farmer.