"If I'd realized what a wonderful photographer you were,  I never would have been the jittery subject I was." — Jackie Kennedy, 1954 (from a letter to Orlando Suero)
Orlando Suero (born 1925) started snapping photos with the Kodak Jiffy his father gave him in 1939.
In May 1943, a few months before joining the Marines to serve in World War II, Suero published his first story in The New York Times. After being discharged at the end of the war, Suero returned to New York and picked up where he left off.
He later attended NY Institute of Photography and worked at camera shops and photo labs including Compo Photo Color where he printed the images for Edward Steichen's monumental exhibition, The Family of Man. One of his first assignments was to spend five days in May 1954 with newlyweds, Jackie and Senator John F. Kennedy at their Georgetown duplex, documenting their everyday lives. This was the beginning of a successful career shooting some of the most recognizable faces in Hollywood, among them Natalie Wood, Brigitte Bardot, Michael Caine, Sharon Tate, Paul Newman, Julie Andrews, Jack Nicholson, and Dennis Hopper. Because of his friendly and unaffected approach, his subjects opened up to him and his camera in a way not many others have been able to accomplish.
Portrait of an old clown with the Hunt Bros. Circus, Maryland, 1953
Brigitte Bardot, 1965
Brigitte Bardot, 1965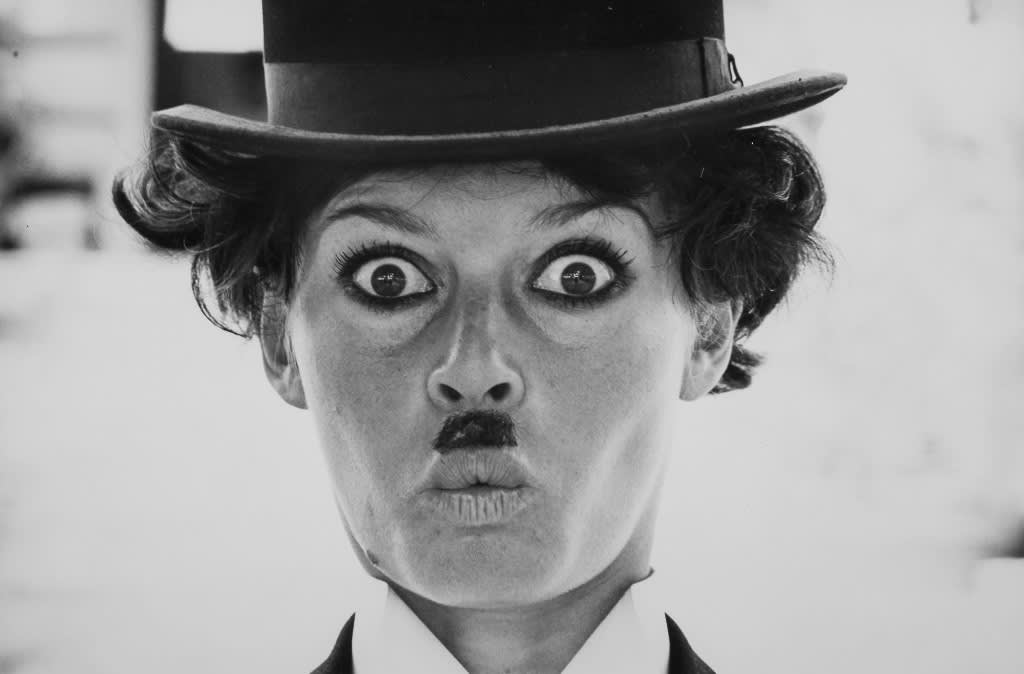 Brigitte Bardot and Orlando Suero, 1965
Tony Randall, while filming Fluffy, 1965
Sharon Tate, 1966
Paul Newman, Princess Margaret with Alfred Hitchcock, while filming Torn Curtain, 1966
Dennis Hopper, 1970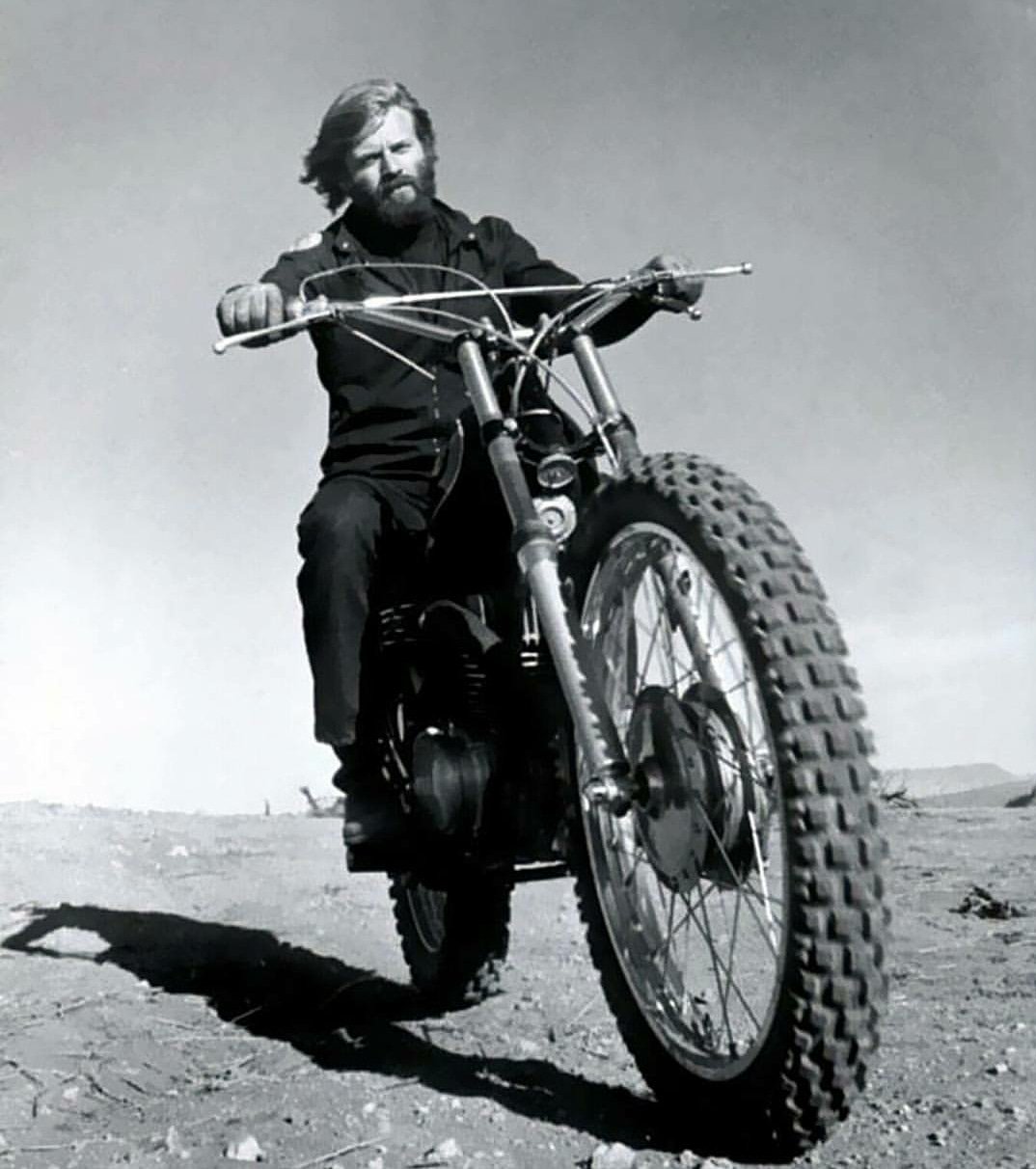 Robert Redford during the filming of Jeremiah Johnson, 1972
Jack Nicholson & Faye Dunaway on the set of 'Chinatown', 1974
Paul Newman as architect Doug Roberts in Towering Inferno, 1974