Known for her poignant and intimate portraits of the poor, the marginalized, and the elderly from the different parts of the globe, Martine Franck (2 April 1938 – 16 August 2012) saw photography as "…an ideal way of expressing [herself], of telling people what was going on without having to talk."
She was born in Antwerp, Belgium, to Evelyn and Louis Franck. Almost immediately after her birth, her family moved to London, where her father worked as a banker. Later on, in 1939, they would evacuate to the United States due to the outbreak of the war in Europe.
She received a degree in art history from the École du Louvre in Paris; although in the midst of writing her thesis, she realized that the academic path was not for her, and that she wanted to pursue a career in photography.
In 1963, she discovered the joys of documenting other cultures on a cross-country trip in Asia, having brought with her a Leica that she had borrowed from her cousin. She bought her first camera in Japan, another Leica, and used black-and-white film, a characteristic that would later on become predominant in her photographs. When she came back to France, she started working at Time-Life in Paris as an assistant to her early mentors, photographers Eliot Elisofon and Gjon Mili.

She met Henri Carter-Bresson in 1966 and married him in 1970. While her husband was already a celebrated photographer at that time, Franck was adamant in establishing her own identity, and that she would not use her husband's fame as leverage.
Franck became a member of the Vu Photo Agency in 1970, and after the latter's demise, she co-founded the Viva Agency in 1972. Unfortunately, Viva also collapsed and it was not until 1980 that Franck joined Magnum Photos.
In addition to her portrait work, she has undertaken a variety of documentary projects over the years, even becoming the official photographer of the Théâtre du Soleil, thanks to her friendship with Ariane Mnouchkine.
She was the force behind the creation of the Henri Cartier-Bresson Foundation which was launched in 2002, and aimed to honor and protect her husband's legacy. She was made a chevalier of the Légion d'Honneur in 2005. She was diagnosed with bone marrow cancer in 2010, but despite this she continued showing her work via exhibitions both in the US and in France.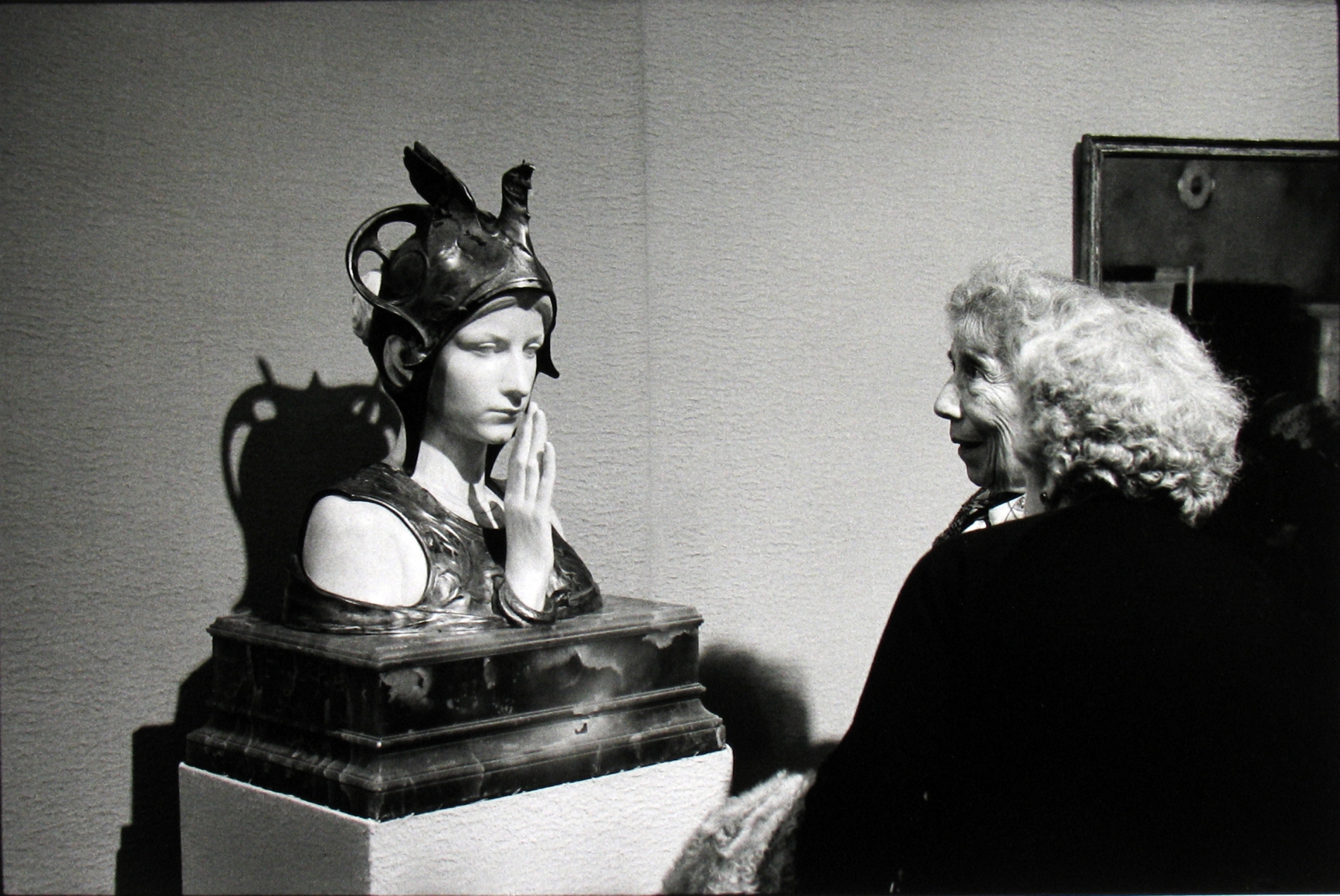 Images via Magnum Photos