Imogen Cunningham was an American photographer whose intimate portraits and floral still lifes are characterized by their evocative light and attention to detail. "One must be able to gain an understanding at short notice and close range of the beauties of character, intellect, and spirit so as to be able to draw out the best qualities and make them show in the outer aspect of the sitter," she said of portrait photography.
Birdcage and Shadows, 1921
"Rondal and Padraic: Twins with Mirror", 1923
Nude, 1923
"Magnolia Blossom", 1925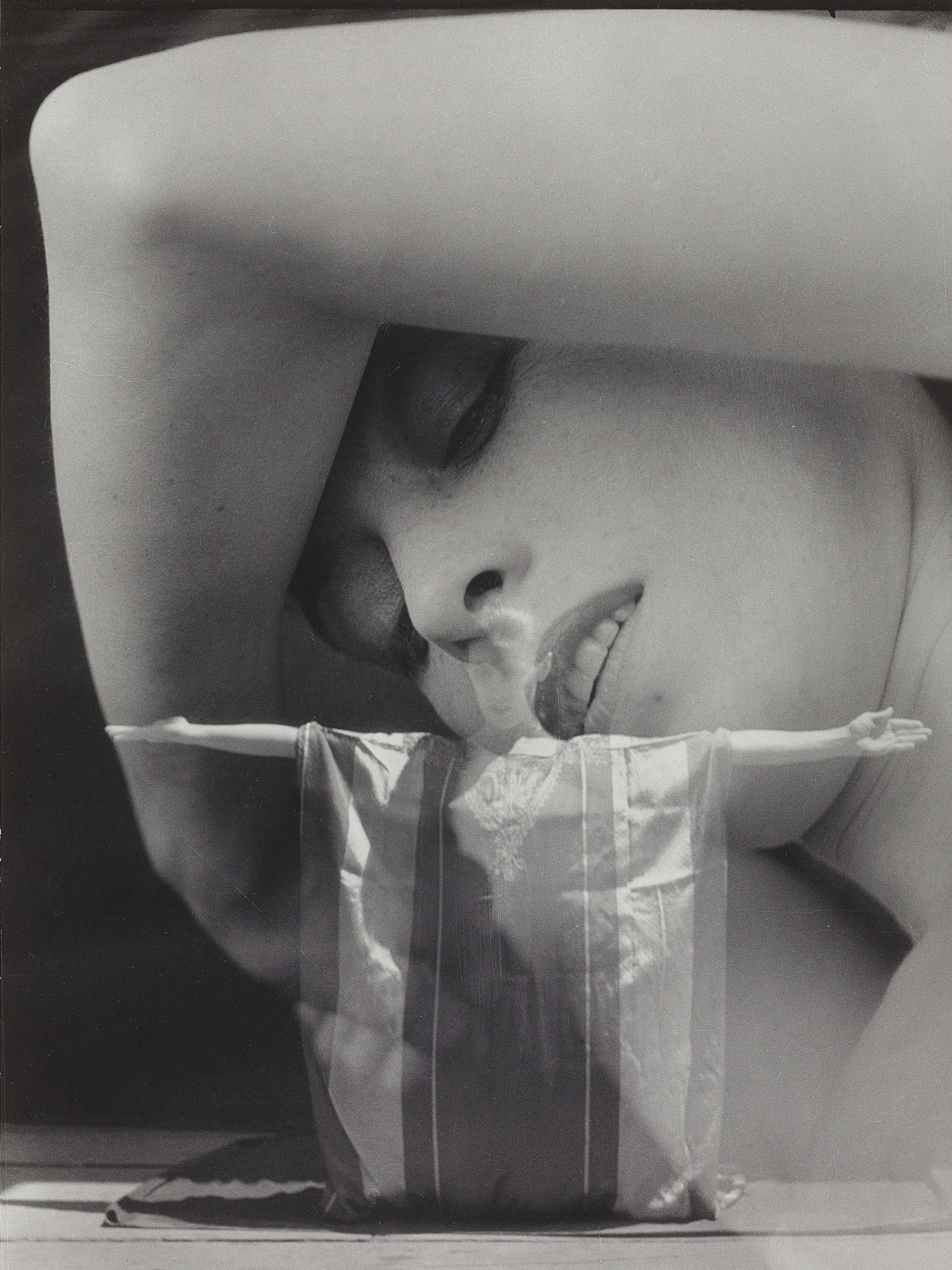 Martha Graham, 1931 © Imogen Cunningham Trust
Frida Kahlo Rivera, 1931
Born on April 12, 1883 in Portland, OR, she moved to Seattle with her family at a young age. At 18, Cunningham began experimenting with photography after purchasing a 4×5 inch view camera from a mail order catalogue. In 1907, after receiving a degree in chemistry from the University of Washington, she traveled to Dresden to study fine art at the Technische Hochschule.
"Three dancers, Mills College," 1930
After studying in Europe, the artist moved to San Francisco where she worked alongside Maynard Dixon, Dorothea Lange, and Edward Weston. It was in the presence of these artists that Cunningham explored new photographic methods, including double exposure and montage printing. She would go on to have solo exhibitions at the Dallas Art Museum and The Museum of Modern Art in New York. The artist died in San Francisco, CA on June 23, 1976 at the age of 93. Today, Cunningham's works are held in the National Gallery of Art in Washington, D.C., Philadelphia Museum of Art, and Tokyo Metropolitan Museum of Photography, among others.
 Self Portrait with Korona View", 1933
Cunningham is known for the honesty of her photographs, often capturing the fleeting, true-to-life moments in their natural state, without artificial influence. Along with Ansel Adams, Henry Swift and Edward Weston, she was a member of the 1930s era Group f.64, named for a small space on a large format camera. The groundbreaking collective championed a style built on clear focus and sharp detail.
"Imogen is a photographer who looked thoughtfully at the 20th century and showed it back to us," says Will South, CMA chief curator, "She is an artist well worth meeting, whether for the first time or not, to rediscover many of the special moments that have made up our world."
 "Dance 3", Cornish School, 1935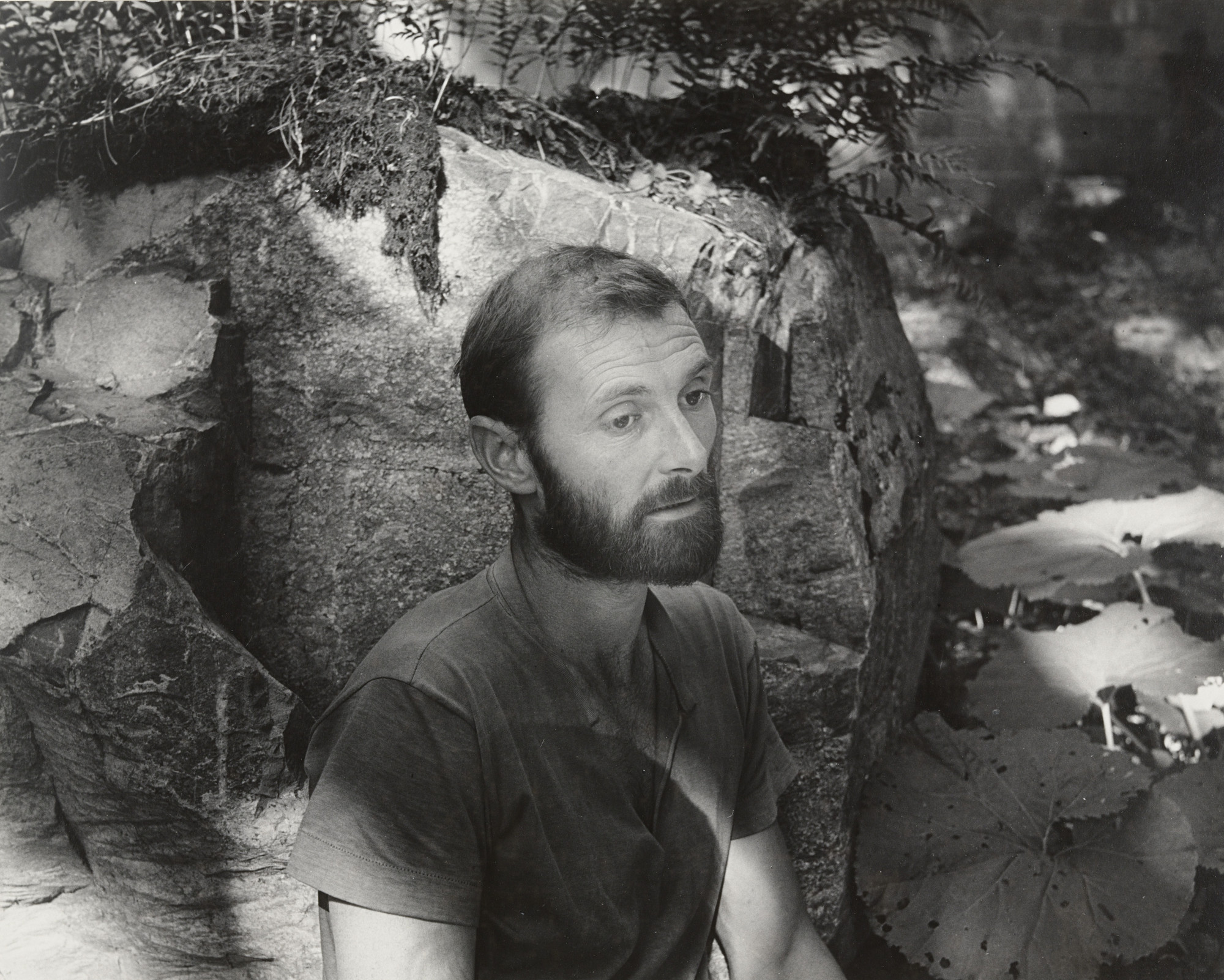 Morris Graves, 1950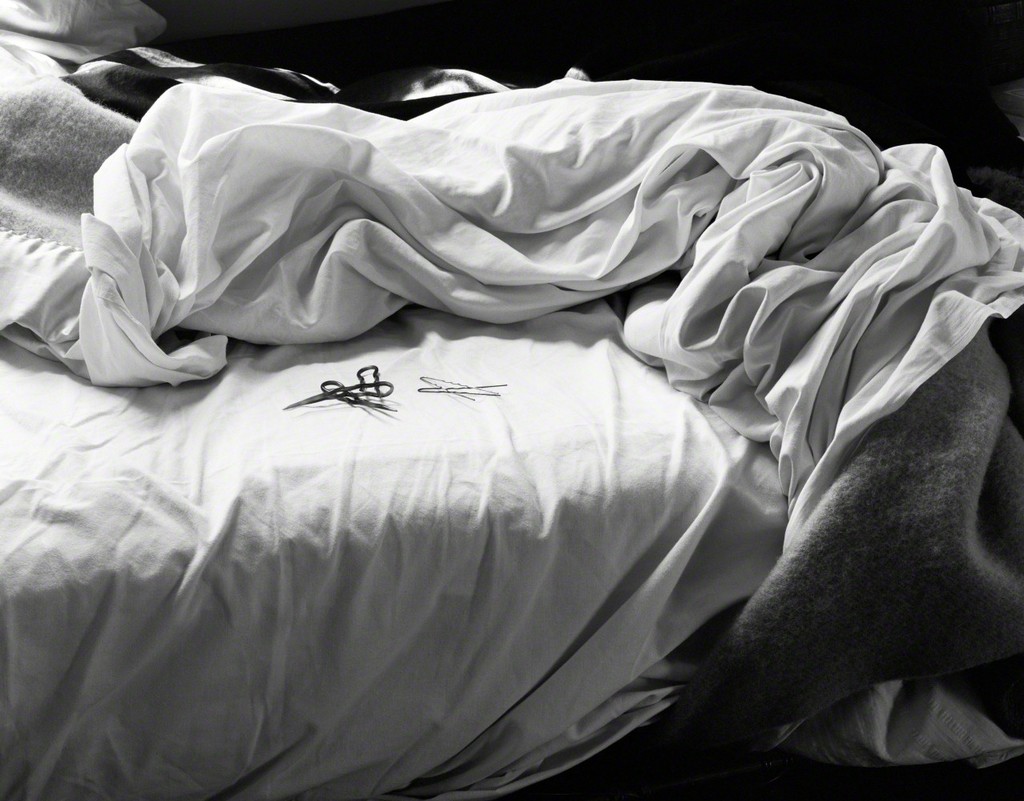 The Unmade Bed, 1957
Cemetery in France, 1961
 Iko's Hands, 1971
"Hand of a Hand Surgeon 2," 1973
"Another Arm", 1973
Nun at Sacred Heart by Imogen Cunningham, Oakwood, 1976
Bobbie Libarry, 1976, photographed by Imogen Cunningham. The ninety-three-year-old Cunningham, who photographed the eighty-three-year-old Libarry in a hospital, thought this was one of her best portraits. It was also one of her last, taken just months before she died. Photograph courtesy of Imogen Cunningham Trust.