In a career spanning over four decades Englishman Martin Parr, born 1952, has become one of the world's best-known, most prolific and often controversial documentary photographers. His work is loved by many but has also provoked more than its fair share of criticism.
His roots in photography lie within his family: "My grandfather was a very keen amateur photographer. When I was about 13 or 14 he lent me a camera; we went out shooting together, processed the film, made prints… so at that age I decided that that's what I wanted to do. From the outset I've always photographed people. I did my first photo essay when I was 16 on Harry Ramsden's fish and chip shop in Guiseley."
He admits: "I knew then I wanted to be a photographer and that the way forward was to go and study photography at a college, which I did at Manchester Polytechnic. In those days those courses had a lot of theory input. You had to learn about reciprocity failure, which I was useless at. They nearly tried to throw me out because I think I failed my first year theory exam, but there was a member of staff there, called Alan Murgatroyd, who liked me and said I had potential; he persuaded the rest of the staff to keep me on [the course]."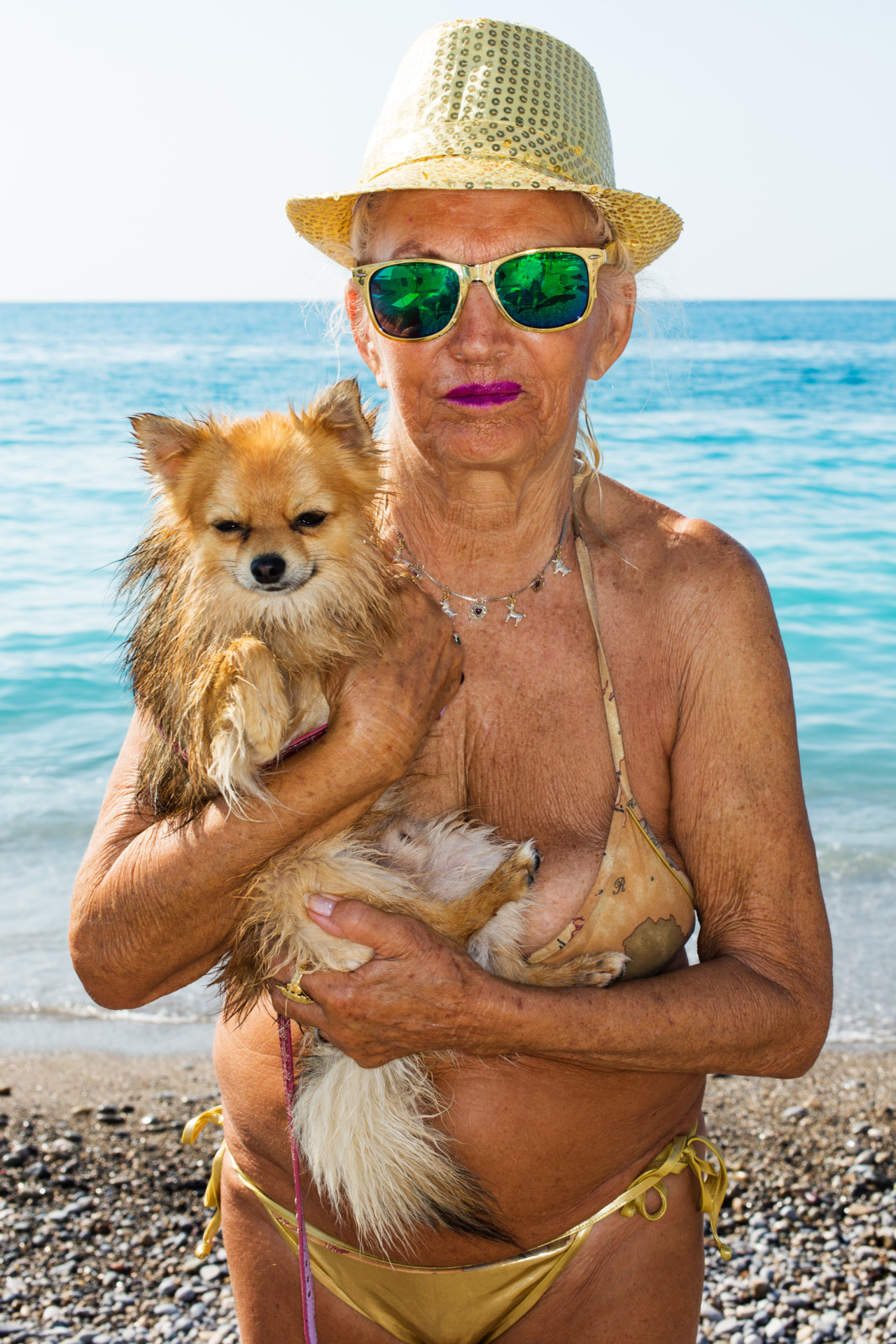 He puts society under the microscope and shows us how foolish we really are.