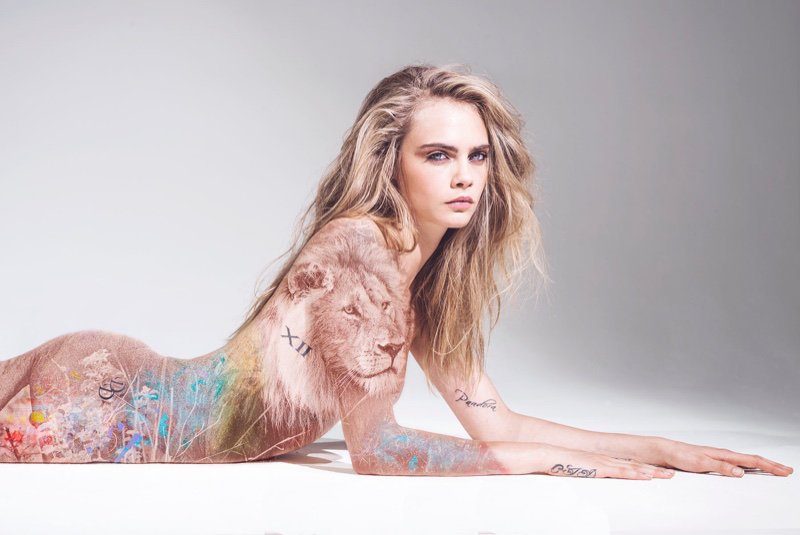 Founded by Artist and Photographer Arno Elias, "I'm Not a Trophy" is an organization that is dedicated to creating greater awareness for the rapid extinction of endangered species around the world.
"I'm Not a Trophy" believes in creating a visually unique campaign and by captivating an audience we can help educate the younger generation and attract people to the cause.
"I'm Not a Trophy" is a platform to create awareness through an artistic approach on how to talk about conservation.