Wing Shya is one of Asia's best-known artists, with work spanning photography, graphic design and film. He has shot images of some of the region's top talent and collaborated with fashion houses, brands and magazines.
But while Wing is now a household name in his own right, his three-decade career was launched under famed Hong Kong film director Wong Kar Wai, who hired him as an on-set stills photographer after seeing his student work.
Wing, then a young arts graduate, was experimenting with collages after studying abroad in Canada and returning to his native Hong Kong in 1991. He found the medium's textures apt for capturing his home city's intoxicating environment.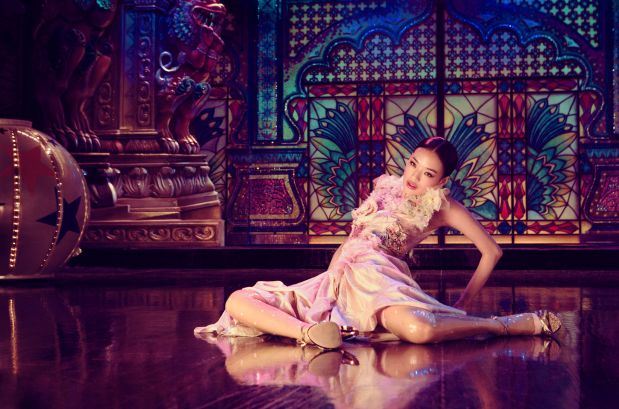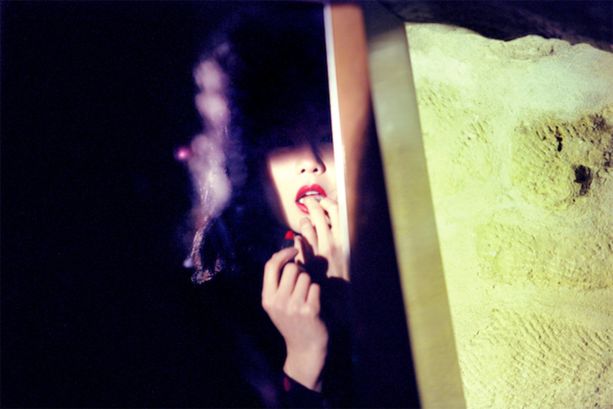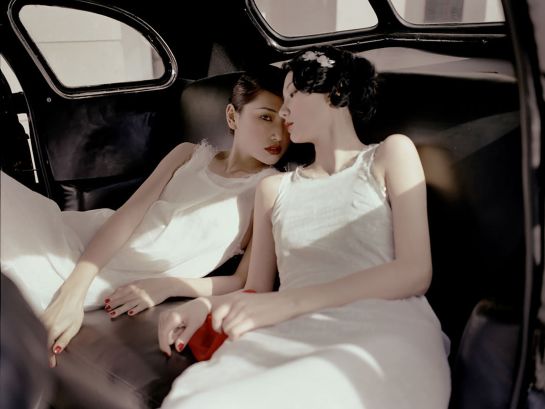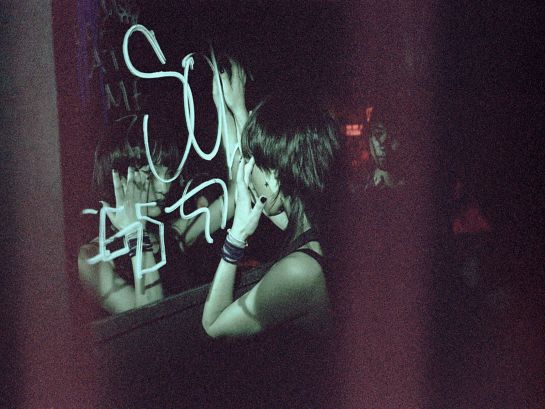 Drawn to those collages – and photos that, according to Wing, "other people hated" – Wong invited the young creative to Argentina, to shoot stills for the 1997 Palme d'Or-nominated film "Happy Together."
The inexperienced young photographer showed up to set without a soundproof box for his camera — and could only film in between takes because of the sound of shutter clicks. But the images offered a "different chemistry" between the lead actors, he said.
"It (feels) like something is going to happen, but you don't know what's happening."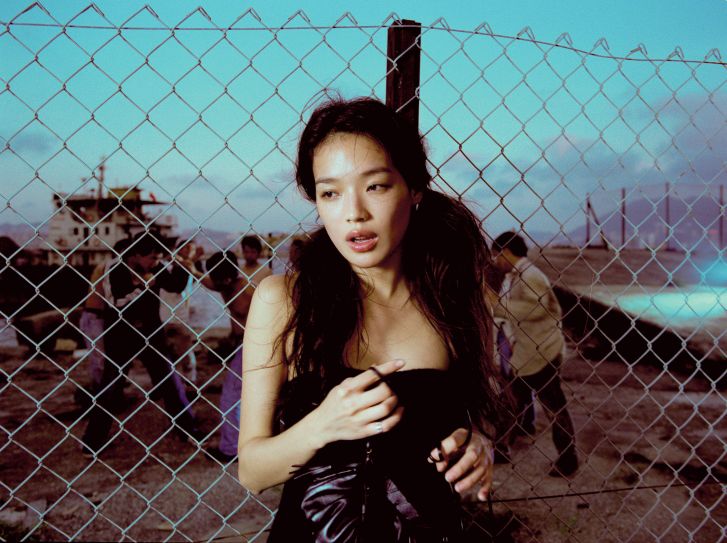 "The thing I learned most from Wong Kar Wai was his attitude," Wing said, from his studio in Hong Kong. "He would never give up. He would keep shooting and really believed in each movie. It wasn't about technique (or) art direction – it was about attitude and how he, and the whole team, loved filming."