Intriguing insight into a time when celebrities were celebrities…
Whilst studying photojournalism in LA, a young Ron Galella took photographs of celebrities arriving at film premieres – selling them to the National Enquirer and Fotoplay. Seems it became a bit of an obsession, Galella went on to become the most infamous paparazzo of them all; being dubbed "the Godfather of the U.S. paparazzi culture" by Time Magazine.
The Bronx-born son of an Italian immigrant, Galella had his jaw broken by Brando, and was forced to promise Jacqueline Kennedy Onassis not to take another picture of her again as long as he lived – however has remained more popular with magazines, book publishers and galleries; MoMA and Tate Modern being just some of the galleries to exhibit his work. Warhol too was a big fan.
His monograph, Paparazzo Extraordinaire! – published by German publisher Hatje Cantz – is a beautifully presented window into a world where celebrities were celebrities – Sinatra, Jackson, Bardot, Allen, Dali, Jagger, Taylor, Lennon. Gilt edged and open spined, it looks as glamourous as Galella's subjects within. This is a world of paparazzi thankfully devoid of TOWIE or the Kardashians, this is a Hollywood where the stars were the stars – not the special effects. Utterly fascinating.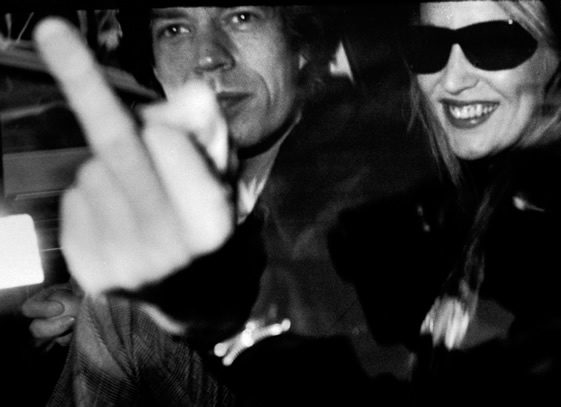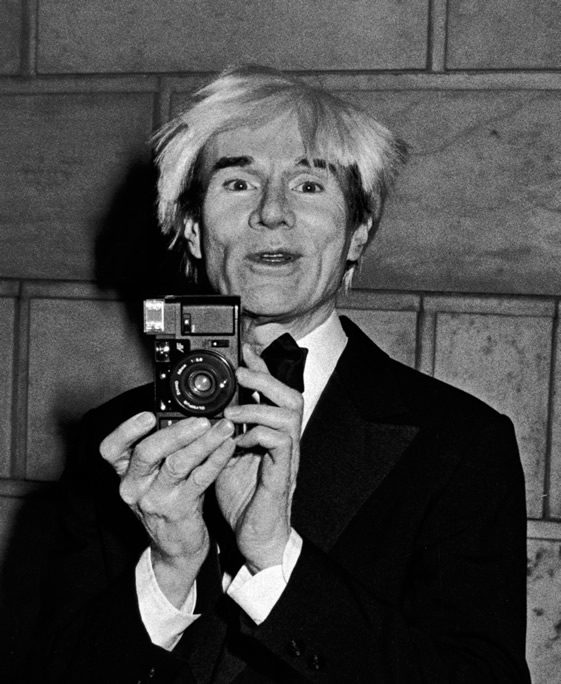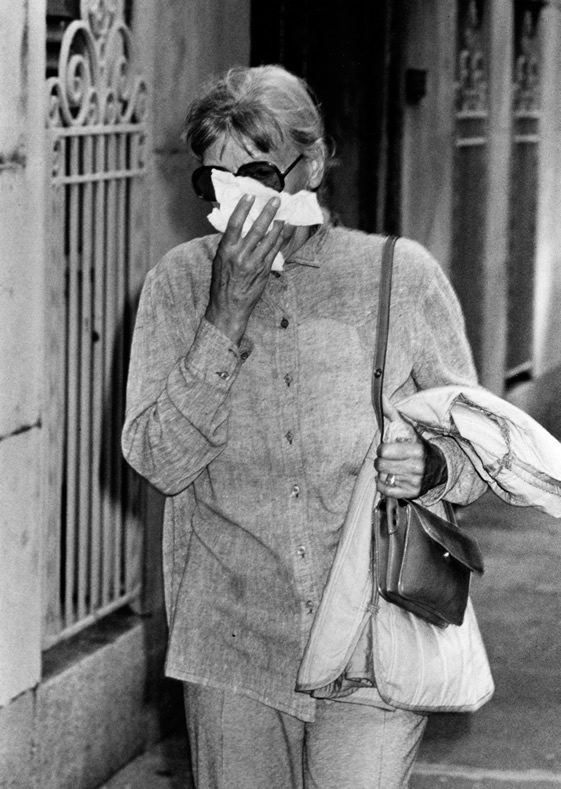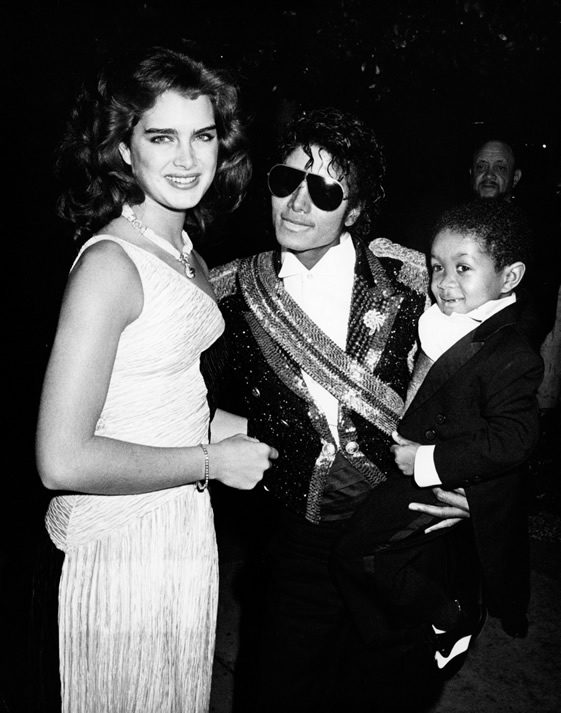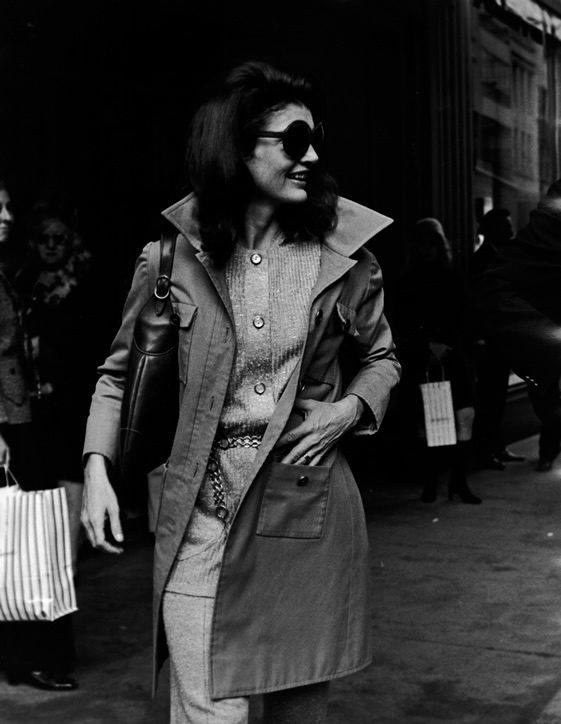 Sean Penn and Madonna Image courtesy of Ron Galella, Ltd.